In 1999, a commercially orientated graphics department was added to the Performance Beef Breeders Company offering high quality graphic design and websites to the breed societies and stud breeders around New Zealand.
Originally starting out with one employee working 15 hours per week this very successful area of PBBnz now employs three full time staff members which include two graphic designers, one website developer and also extra freelance designers during the busy season.
PBB Graphics have been in business for over 15 years with new premises and a purpose built department with the latest in-house digital printing technology. We have since rebranded ourselves as PIVOT DESIGN with a vision of marketing ourselves to a wider audience.
With specialist skills in graphic design, print production and website development Pivot Design are more than capable of producing catalogues, flyers, A4 to A0 posters, business cards, banners etc all within house at PBBnz. This allows a fast and efficient turn around from design to print for any type of commercial business. Any large printing items are quoted with competitive reputable companies anywhere around NZ and then distributed to the client.
Pivot Design are interested in hearing from people who have a business which needs branding or extra promotion material. It may be the rifle club down the road or your daughter's hair-salon – no matter what it is give us a call today 06 323 0740.
The faces of pivot design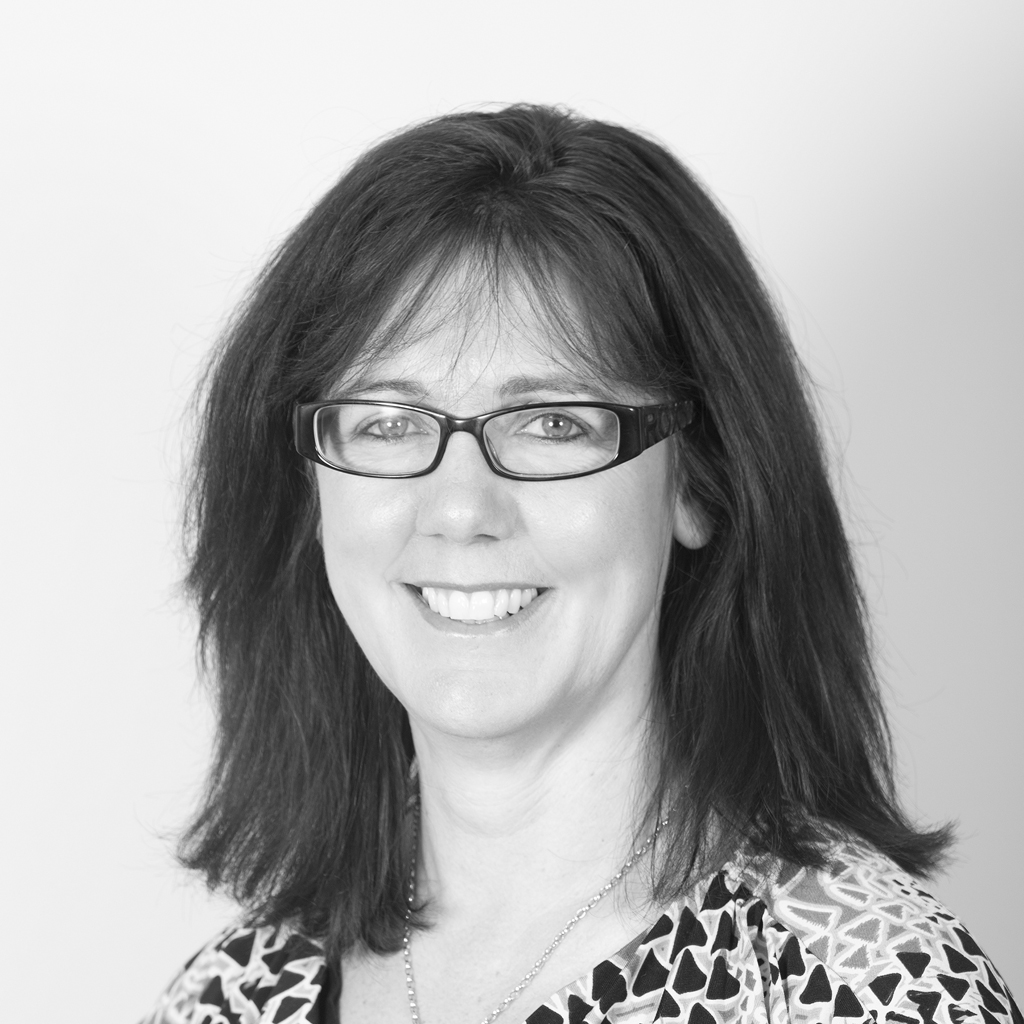 Adele Gray
Manager & Graphic Designer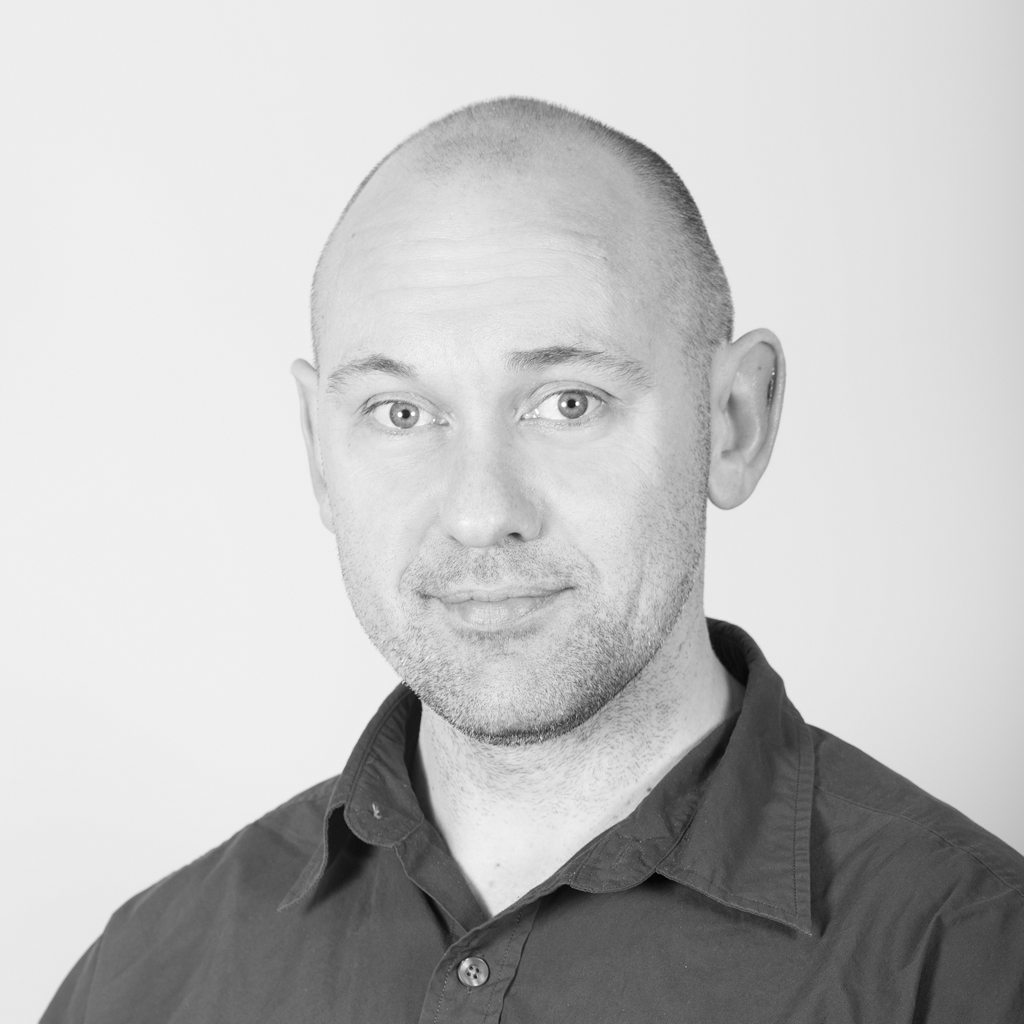 Glenn Morton
Graphic Designer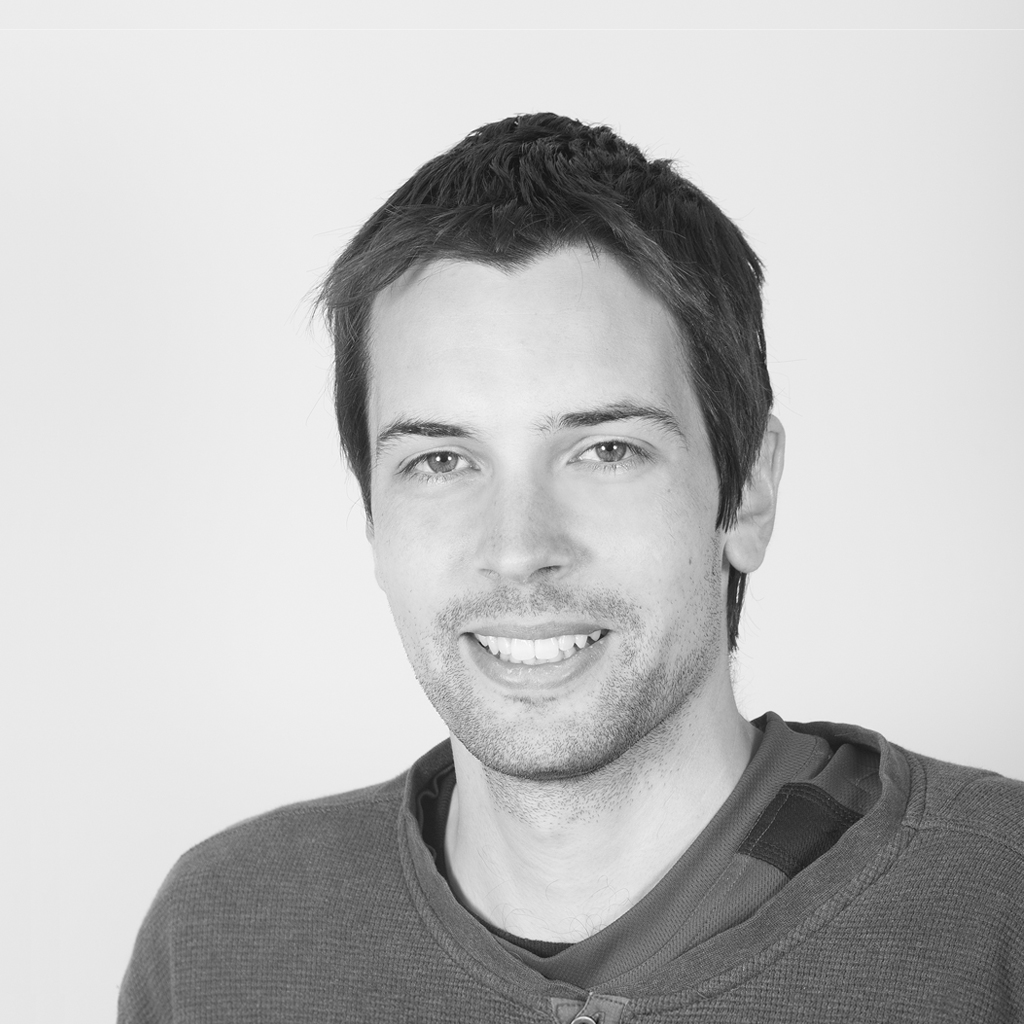 Nathan Doyle
Web Designer